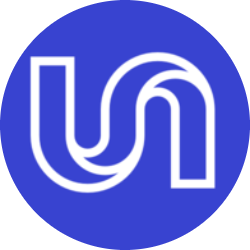 Unbabel
Portugal San Francisco 301 Howard Street 94105, Suite 830,
Translation, Localization, Interpretation Jobs
Management (incl. project, product management & human resources)
Company Detail
Unbabel eliminates language barriers so that businesses can thrive across cultures and geographies. The company's language operations platform blends advanced artificial intelligence with human editors, for fast, efficient, high-quality translations that get smarter over time. Unbabel integrates seamlessly in any channel, so agents can deliver consistent multilingual support from within their existing workflows. Making it easy for enterprises to grow into new markets and build customer trust in every corner of the world. Based in San Francisco, Calif., Unbabel works with leading customer support teams at brands such as Facebook, Microsoft, Booking.com, and Uber, to communicate effortlessly with customers around the world, no matter what language they speak.
Company Overview
Established 2013
Employees 201-500 employees
Email ******@unbabel.com
Websitehttps://unbabel.com
Current Opening
Committed to the vision of building universal unde...