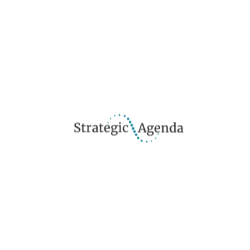 Strategic Agenda
United Kingdom London 2-4 Exmoor Street
Translation, Localization, Interpretation Jobs
Legal Jobs
Company Detail
We are a diverse and collaborative team, who all share a common passion; a passion to improve the impact of the development sector through design and translation.
Company Overview
Email ******@strategicagenda.com
Current Opening
Thank you for your inquiry about employment opportunities at our company. Unfortunately, we have no open positions at this time. Please check this page again later.