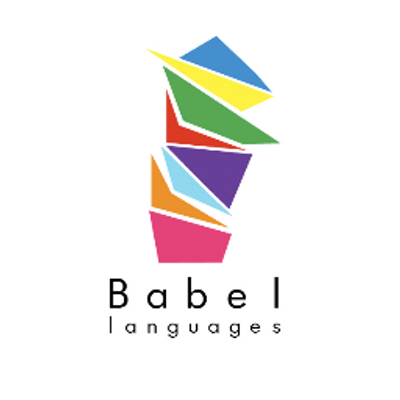 Management (incl. project, product management & human resources)
Graduate Jobs (incl. Internships)
IT, Software development, System Engineering Jobs
Marketing and PR, Advertising and Creative Media Jobs
Sales (inc. pre-sales and lead-generation)
Telecommunication, Call Centre, Customer Service Jobs
Betting and Gaming Jobs
Company Detail
Welcome to Babel Profiles! We are a multilingual recruitment agency who provides services in Spain and Portugal, that strongly believes in a personal and creative approach. At Babel Profiles we love to improve, innovate and revolutionize the traditional recruitment concept making us an unconventional agency.
Company Overview
Email ******@polilingua.com
Current Opening
Thank you for your inquiry about employment opportunities at our company. Unfortunately, we have no open positions at this time. Please check this page again later.