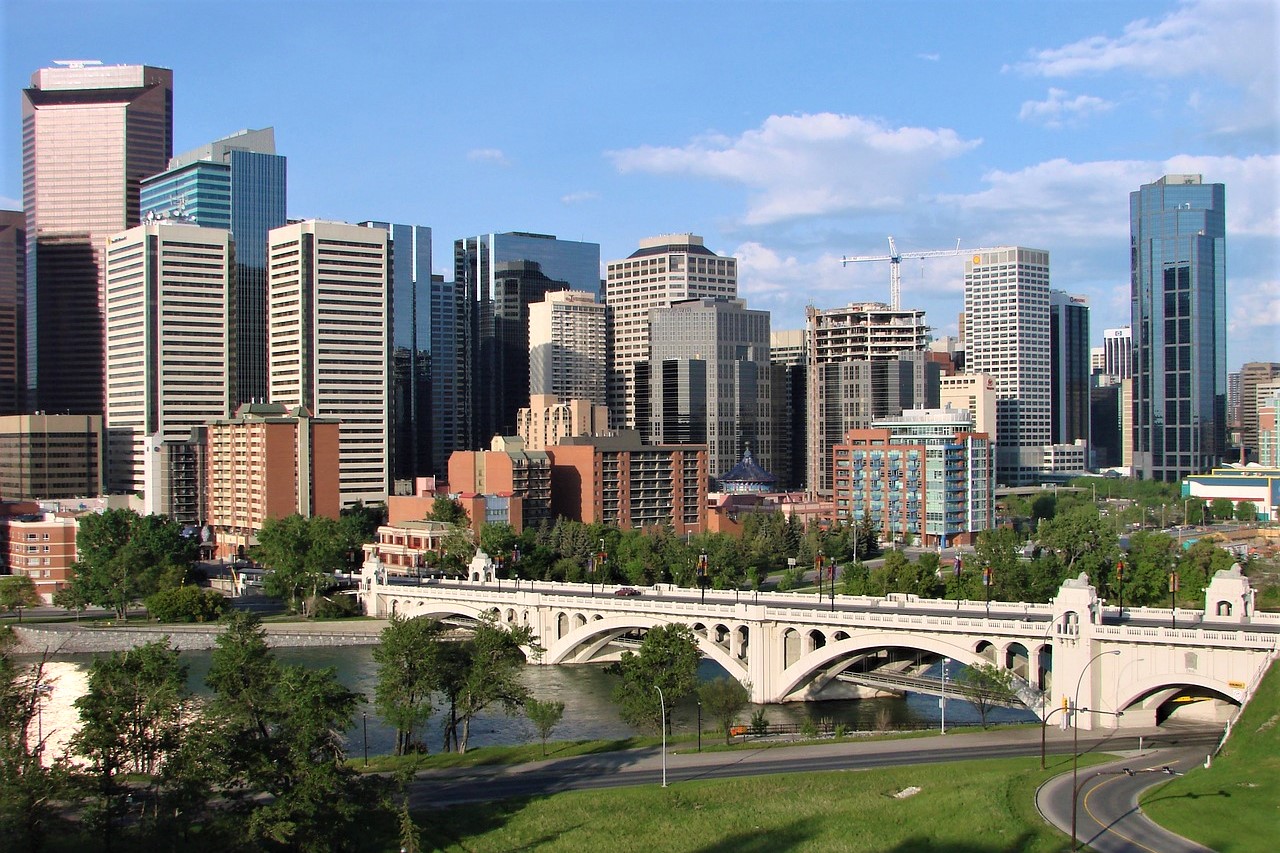 Navigating the Global Job Market for Job Seekers in an Ever-Changing Landscape
The global job market is a dynamic and ever-evolving ecosystem, influenced by many factors ranging from technological advancements to geopolitical shifts. Here, we will delve into the current observations and provide professional perspectives for job seekers aiming to make their mark in this increasingly competitive arena. Whether you're a recent graduate or a seasoned professional, understanding the nuances of the global job market is essential for your career success.
The Impact of COVID-19 on the Global Job Market
The COVID-19 pandemic has reshaped the global job market significantly. International employers have adapted to remote work, virtual interviews, and digital onboarding processes. Job seekers must now demonstrate strong digital skills and adaptability to thrive in this new landscape.
Emerging Trends in the Global Job Market
The global job market is in a constant state of flux, shaped by economic, technological, and societal changes. Job seekers aiming to secure positions with international employers must remain attuned to these evolving trends. Here we represented emerging trends in the global job market, shedding light on the shifts that are redefining the employment landscape and offering insights to help job seekers thrive in this dynamic environment.
The COVID-19 pandemic accelerated the adoption of remote work practices worldwide. While some predicted a return to traditional offices, remote work has proven to be a lasting trend. International employers now seek candidates who are not only qualified for their roles but also proficient in remote collaboration tools, time management, and self-discipline.
Emphasis on Digital Skills
In an increasingly digital world, job seekers are expected to possess a broader range of digital skills. Proficiency in data analysis, digital marketing, cybersecurity, and coding languages is highly sought after. The ability to adapt to new digital tools and technologies quickly is a significant advantage in the global job market.
Sustainability and Corporate Social Responsibility (CSR)
International employers are increasingly prioritizing sustainability and CSR initiatives. Job seekers who demonstrate a commitment to environmental and social responsibility through their work experiences or volunteer efforts are more likely to stand out. Sustainability roles are on the rise across various industries.
Cross-Cultural Competence
With globalization, cross-cultural competence is essential. International employers value candidates who can navigate diverse teams and communicate effectively across cultural boundaries. Experience living or working in different countries can be a significant asset.
Gig Economy and Freelancing
The gig economy is booming, offering job seekers opportunities for short-term contracts and freelance work. Freelancers with specialized skills can find international clients and enjoy flexibility in their work arrangements. Platforms like Upwork and Fiverr facilitate global connections.
Artificial Intelligence (AI) and Automation
AI and automation are transforming industries, impacting both job roles and job creation. Job seekers should be prepared for job displacement in some sectors while exploring opportunities in AI-related roles, such as AI ethics, data analysis, and AI development.
While technical skills remain important, there is a growing emphasis on soft skills. International employers recognize the value of qualities such as adaptability, communication, problem-solving, and emotional intelligence. Job seekers who can showcase these attributes will be better positioned in the global job market.
Health and Wellness Industries
The pandemic has heightened awareness of health and wellness. Job seekers in fields related to healthcare, telemedicine, mental health, and wellness coaching are experiencing increased demand. These roles can have a global reach, especially when providing telehealth services.
Flexible Work Arrangements
Flexible work arrangements, such as compressed workweeks, job-sharing, and sabbaticals, are becoming more common. Job seekers should explore companies that offer these options to achieve a better work-life balance.
Continued Learning and Upskilling
The pace of change in the global job market necessitates ongoing learning and upskilling. Job seekers should be proactive in seeking out training opportunities, online courses, and certifications that enhance their skills and marketability.
Strategies for Job Seekers to Work with International Employers
For job seekers aspiring to work with international employers, understanding the nuances of this dynamic environment is crucial. Here we will explore key observations in the global job market, providing valuable insights to help job seekers make informed decisions and enhance their prospects in this competitive arena.
The Digital Transformation of Recruitment
In recent years, the digital transformation of recruitment processes has been a dominant trend in the global job market. Online job boards, social media platforms, and applicant tracking systems have streamlined hiring processes. Job seekers must adapt to these digital tools and present themselves effectively online to attract the attention of international employers.
Global Competition for Talent
The global job market has become increasingly competitive. Job seekers now compete not only with local candidates but also with individuals from around the world. This heightened competition necessitates a focus on continuous skill development, networking, and a strong personal brand to stand out to international employers.
Different sectors within the global job market experience unique trends. For example, technology companies seek candidates with expertise in artificial intelligence and cybersecurity, while the healthcare industry has a growing demand for telehealth professionals. Job seekers should research their specific field to identify sector-specific trends.
Diversity and Inclusion Initiatives
Many international employers are placing a strong emphasis on diversity and inclusion. Job seekers who can demonstrate a commitment to these principles, whether through their experiences, affiliations, or initiatives, are more likely to be attractive candidates.
Professional Perspectives for Job Seekers
Networking - Building a global professional network is invaluable. Attend virtual conferences, join industry-specific forums, and connect with professionals on LinkedIn to expand your reach.
Professional Development - Invest in continuous learning. Online courses, workshops, and webinars can enhance your skills and make you a more attractive candidate to international employers.
Resume and Cover Letter Customization - Tailor your application materials to each employer. Highlight relevant skills and experiences that align with the company's values and goals.
Interview Preparation - Prepare for virtual interviews by testing your technology, practicing your responses to common questions, and researching the company thoroughly.
The Role of Adaptability
In the global job market, adaptability is a prized trait. The ability to pivot, learn quickly, and embrace change is highly sought after by international employers. Showcase instances of adaptability in your career, such as successfully transitioning to remote work during the pandemic or quickly mastering new technologies.
The global job market offers vast opportunities for job seekers, but it also presents unique challenges. To thrive in this dynamic landscape, stay informed about emerging trends, continuously develop your skills, and adapt to changing circumstances. By understanding the observations and professional perspectives outlined in this article, you can position yourself as a competitive candidate in the global job market, ready to seize the opportunities it presents.