For Employer
The functionality and personalization of LocalHR gives you a new hiring experience.
Employers! Recruiters! Companies! Your everyday struggle with headhunting is over. We give you an easy and convenient-to-use tool so you could stop worrying and start enjoying the process while winning the race.
The best way to choose your candidate
Stop racing to find the best candidates for the job. Here you can choose among a multitude of multilingual professionals to fulfil all your job's requirements. Follow these easy steps and see how fast it is to find your best matching candidate.
1

Register and customize your company's profile

2

Post a job

3

Browse through matching candidates and shortlist/contact the interesting ones

4

Book an interview with them (within affordable timeslot)

5

Interview all the interesting candidates

6

Hire!
What Clients Say?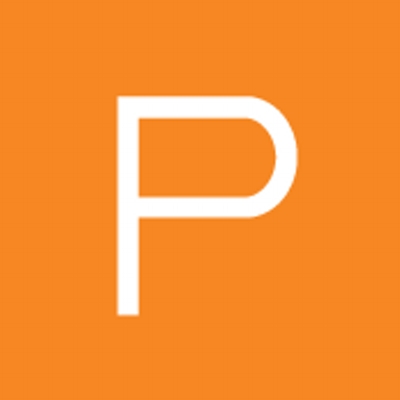 Parkmedia
We were looking for a few employees with different characteristics. LocalHR database allowed us to match the candidates based on our special requirements and also geographical area.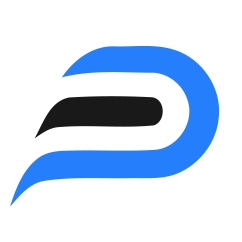 PoliLingua
LocalHR allowed us to organize an effortless search of potential candidates, both based on language knowledge and other not less relevant skills.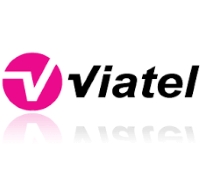 Viatel
We were looking for full-time remote workers. The most important for us was the language knowledge. LocalHR helped us find these candidates. Their profiles were very detailed which helped us decide on their candidacy even faster.
TransacPro
We were partners with Polilingua earlier, they proved to be professionals in translating services. When they opened a new direction in recruitment – LocalHR – we started using their platform to fulfill our need of employees with language knowledge. We were glad to deal with a professional team and a well-structured service. We will continue using LocalHR in our employee search.