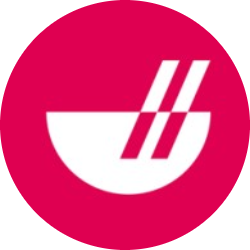 Cozy
Australia Chicago, Illinoiss 1
Telecommunication, Call Centre, Customer Service Jobs
Sales (inc. pre-sales and lead-generation)
Retail Jobs
Company Detail
Chowbus is an online and mobile food-ordering platform that curates daily featured dishes from select ethnic restaurants and delivers them hot and fresh directly to your home or office. What makes Chowbus different is the dish-centric ordering experience so consumers can easily explore authentic ethnic food. Chowbus empowers local restaurants with the technology, tools, and marketing to grow their businesses. With more than 3,000 featured restaurants in over 25 major cities around the world, Chowbus' mission is to connect Chinatown with its supporters.
Company Overview
EstablishedJuly 10 2019
Employees500 - 600
Email******@chowbus.com
Websitehttp://chowbus.com
Current Opening
Chowbus is a fast-growing, well-funded food startu...