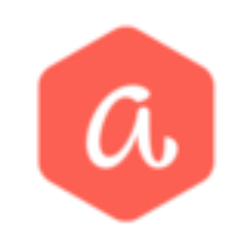 Aklamio
Germany Berlin Hauptstr. 27, Haus 9 Aufgang N,
Telecommunication, Call Centre, Customer Service Jobs
Sales (inc. pre-sales and lead-generation)
Company Detail
At Aklamio, we believe that a company's best assets are its customers, their networks, and the power of incentive marketing. With our Software-as-a-Service solution, we help our partners identify, reward and convert loyal customers into brand advocates that fuel sustainable business growth. Aklamio is the driving force behind the referral marketing programs of global enterprises such as Virgin Media, Vodafone, PayPal, Endesa, o2, and over 300 international brands. Our team of 80+ employees works in offices in Berlin, London, Paris, and Madrid. Aklamio was ranked 2nd fastest growing technology startup in Germany (Financial Times, Europe's 1000 Fastest Growing Companies, 2019) and continues to expand internationally.
Current Opening
Thank you for your inquiry about employment opportunities at our company. Unfortunately, we have no open positions at this time. Please check this page again later.