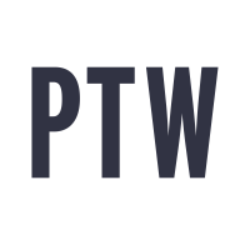 PTW
United States of America Marina del Rey, California
IT, Software development, System Engineering Jobs
Marketing and PR, Advertising and Creative Media Jobs
Betting and Gaming Jobs
Translation, Localization, Interpretation Jobs
Management (incl. project, product management & human resources)
Company Detail
We're a global team of passionate, hard-working, ambitious gamers, whose goal is always to make every gamers experience as perfect as possible. We're dedicated to helping your players, because they're part of our community too. We've been working hard for players, clients, and the games industry for over 26 years, providing industry-leading services to every part of the globe.
Company Overview
Established 2016
Employees 1,001-5,000
Email ******@ptw.com
Websitehttps://ptw.com/
Current Opening
Thank you for your inquiry about employment opportunities at our company. Unfortunately, we have no open positions at this time. Please check this page again later.