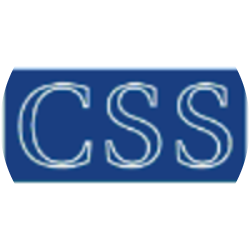 Complete Staffing Solutions
United Kingdom Marlborough, MA 01752 33 Boston Post Road West Suite 240
Telecommunication, Call Centre, Customer Service Jobs
Company Detail
Complete Staffing Solutions, Inc. was established in 2002 and we are a staffing firm with offices in Marlborough, Boston, Burlington, MA, Lincoln, RI and Shelton, CT. We provide direct hire, temporary and temp-to-hire placement services for administrative support as well as accounting/finance and human resources professionals. We help make sure that our clients are getting exposure to the best and brightest available talent on the market. Our clients are all located in New England and they include such industries as: retail, mortgage lending, commercial real estate, manufacturing, software, biotechnology/life sciences, healthcare, banking, non-profit, professional services and hospitality. Our administrative division specializes in placing Executive Assistants, Administrative Assistants, Office Managers, Receptionists, Human Resources Assistants, and Customer Service Reps. Our accounting and finance division specializes in placing highly skilled professionals throughout all levels of corporate accounting/finance, grant accounting, mortgage underwriting and processing, medical billing and coding, collections, tax, internal audit, treasury and financial reporting.
Company Overview
EstablishedJuly 10 2019
Employees500 - 600
Email******@completestaffingsolutions.com
Current Opening
Thank you for your inquiry about employment opportunities at our company. Unfortunately, we have no open positions at this time. Please check this page again later.