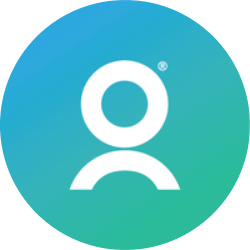 WorkForce Software
United States of America Livonia, MI 38705 Seven Mile Road
Sales (inc. pre-sales and lead-generation)
Management (incl. project, product management & human resources)
Market Research, Research Jobs
Company Detail
WorkForce Software is making work easy for the connected workforce around the globe. We provide enterprise and mid-sized organizations with real-time insights backed by pre-packaged domain expertise and proven flexibility. Our cloud workforce management solutions empower employees and managers to digitize time and labor processes, optimize demand-driven scheduling, simplify absence management and enable strategic business insight. With complete visibility across all employee groups and locations, WorkForce Software equips organizations to reduce labor costs, demonstrate compliance, and boost employee engagement, all while maximizing operational efficiencies. From our humble beginnings out of Livonia, MI to become a leader in cloud-based workforce management, we are very proud of what we do. Let us help your organization make work easy with our proven portfolio of products.
Company Overview
EstablishedJuly 10 2019
Employees500 - 600
Email******@workforcesoftware.com
Current Opening
Summary Candidates for this role must able to spe...