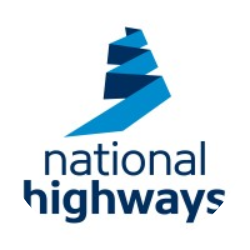 Highways England
United Kingdom Birmingham 3 Ridgeway Quinton Business Park
Transport, Logistics, Procurement, Import/Export Jobs
Sales, Business Development, Business Consulting
Administrative office management jobs
Management (incl. project, product management & human resources)
Company Detail
National Highways, formerly Highways England, is the government company responsible for the country's motorways and main A roads. This includes modernising and maintaining the highways, as well as running the network and keeping traffic moving.
Company Overview
Established 2015
Employees 1,001-5,000
Email ******@highwaysengland.co.uk
Current Opening
Responsible for giving advice and expertise on...