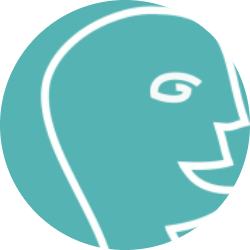 ELC group
Romania Prague Karolinska 650,
Translation, Localization, Interpretation Jobs
Management (incl. project, product management & human resources)
Company Detail
ELC Group is a fully-fledged global regulatory partner, working with major pharmaceutical stakeholders for over a decade. From the development stage through to the implementation of clinical trials, completion of product registration, and successful marketing of the product, ELC Group aligns itself as a strategic partner to help pharmaceutical companies achieve their healthcare goals. Our activities cover: - Formulation development - Pre-Clinical and Clinical - Medical Writing - Pharmacovigilance - Regulatory Affairs, Compliance and Dossier development - Readability Testing and Bridging - Medical Translations
Company Overview
EstablishedJuly 10 2019
Employees500 - 600
Email******@elc-group.com
Websitehttps://elc-group.com
Current Opening
As Translation Project Manager you will oversee al...