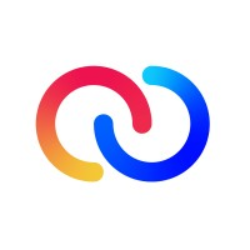 3i Inc.
South Korea Seoul 13F, R&D Tower, Nurikum square, 396, World Cup buk-ro, Mapo-gu
Translation, Localization, Interpretation Jobs
IT, Software development, System Engineering Jobs
Sales, Business Development, Business Consulting
Marketing and PR, Advertising and Creative Media Jobs
Management (incl. project, product management & human resources)
Company Detail
Looking at the world today, it is clear that the way we interact with each other is changing. And our mission as a company has always been about just that: possibility and change. We aim to recognizing the diverse need to create and communicate, and making sure it is not limited by the capabilities of the technology at hand. Whatever you want to make, we make sure you can. 3i provides concrete answers to problems individuals and professionals alike are facing when trying to record and transfer ideas, knowledge, stories and valuable experiences. Pivo is a smart pod that turns any smartphone into a personal cameraman. Pivo empowers creative individuals and working professionals to capture their best moments and connect with their audience. Insite is a spatial intelligence platform for immersive Facility Management. Insite enables enterprises to bridge the gap between distributed teams and the facilities they care, leveraging the digital twin technology.
Company Overview
Established 2017
Employees 51-200
Email ******@3i.ai
Websitehttps://www.3i.ai/
Current Opening
Thank you for your inquiry about employment opportunities at our company. Unfortunately, we have no open positions at this time. Please check this page again later.