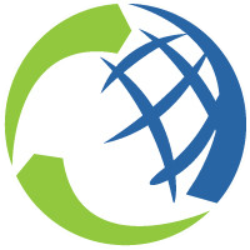 KiwiTech
United Kingdom New York 505 5th Avenue, 15th Floor,
Sales (inc. pre-sales and lead-generation)
Company Detail
Headquartered in New York, KiwiTech is a growing ecosystem of entrepreneurs, investors, mentors and advisors. We help early and growth-stage startups build viable products, drive traction, raise capital, and scale their businesses. Our ecosystem is currently home to 1500+ investors and 250+ portfolio companies across 15+ industries undergoing disruption. We boast a 500-strong team that has breadth and depth of experience in emerging and developed technologies. Our clientele includes Fortune 500 companies and companies that are on the way there. Enterprise clients: Lockton, Accenture, P&G, McKinsey, World Bank, Elsevier, Springer and more. Marquee portfolio companies: Urban FT, HUNGRY Marketplace, Botanisol Analytics, LVH Global, Safely, League Network and more.
Company Overview
EstablishedJuly 10 2019
Employees500 - 600
Email******@kiwitech.com
Websitehttp://www.kiwitech.com
Current Opening
We are seeking a self-motivated, quick-witted and ...