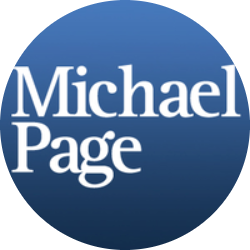 Michael Page
United Arab Emirates Addlestone, Weybridge KT15 2QW,
Administrative office management jobs
Company Detail
Michael Page has four decades of expertise in professional services recruitment. We were established in London in 1976, and over this period we've grown organically to become one of the best-known and most respected consultancies, with an office network spanning six continents. While size has its advantages, it doesn't define us - the nature of our organic growth means that each new office is integrated into the region that it serves. It also means that as an employer looking to hire, or as a candidate aiming to grow your career you have the best of both worlds; a team that understands the market and geography you operate in, plus the resources and expertise of an international network at your disposal.
Current Opening
Thank you for your inquiry about employment opportunities at our company. Unfortunately, we have no open positions at this time. Please check this page again later.