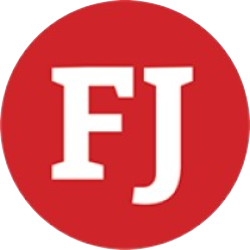 Finlay James
United Kingdom Manchester Ground Floor, Kingston House, Towers Business Park, Didsbury
Telecommunication, Call Centre, Customer Service Jobs
Sales (inc. pre-sales and lead-generation)
Company Detail
Finlay James is first and foremost a technology recruitment company. But we're so much more than just recruiters. Founded in 2003, our mission is to bring visions to life by delivering life-changing opportunities to our clients, candidates, ​and team. Our way stands to transform the way you find your next top hire or land your dream job in tech. We work with seed-stage Startups all the way through to billion dollar Tech Unicorns to find incredible talent and alleviate the frustrations of tech Hiring Managers. We're a small, fast-paced and dynamic company, with offices in Manchester (HQ), London San Francisco and New York. With expertise spanning AdTech, MarTech, Fintech, Cybersecurity, IT Services, BI & Big Data, SaaS and PaaS - We've placed thousands of people, all over the world in Sales, Marketing, Presales, Customer Success, Technical and Support roles. We're not your traditional technology recruitment company. We don't like resumes and we don't ask our candidates to write lengthy cover letters. Our approach is unique, but it works. That is why 80% of our business is done with clients we have worked with before.
Company Overview
Email ******@finlayjames.co.uk
Current Opening
Thank you for your inquiry about employment opportunities at our company. Unfortunately, we have no open positions at this time. Please check this page again later.