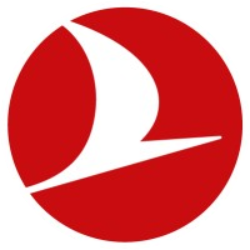 Turkish Airlines
Turkey Istanbul Istanbul
Telecommunication, Call Centre, Customer Service Jobs
IT, Software development, System Engineering Jobs
Sales, Business Development, Business Consulting
Transport, Logistics, Procurement, Import/Export Jobs
Travel, Hospitality, Tourism Jobs
Company Detail
Founded in 1933 with a modest fleet of 5 aircraft, Star Alliance member Turkish Airlines is an airline company that flies to more than 300 destinations in the world with a fleet of more than 300 (passenger and cargo) aircraft. More information about Turkish Airlines can be found on www.turkishairlines.com or on our Facebook, Twitter, YouTube, Linkedin and Instagram accounts.
Company Overview
Established 1933
Employees 10,001+
Email ******@turkishairlines.com
Current Opening
Thank you for your inquiry about employment opportunities at our company. Unfortunately, we have no open positions at this time. Please check this page again later.