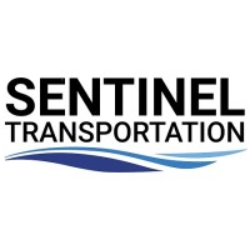 Sentinel Transportation
United States of America Wilmington, Delaware 3521 Silverside Rd. Suite 2A
Sales, Business Development, Business Consulting
Management (incl. project, product management & human resources)
Transport, Logistics, Procurement, Import/Export Jobs
Company Detail
We were founded in 1996 as a private tank fleet to provide transportation services for our parent companies at the time, Conoco and DuPont. Today, as a wholly owned subsidiary of Phillips 66, we're known as the go-to company for handling the hardest-to-haul tanker loads. We are a leader in providing the safest, highest quality transportation services for crude oil, fuel, petroleum coke, lube oil and more.
Company Overview
Established 1996
Employees 501-1,000
Email ******@sentineltrans.com
Current Opening
Thank you for your inquiry about employment opportunities at our company. Unfortunately, we have no open positions at this time. Please check this page again later.