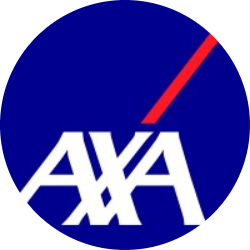 AXA Group
France Châtillon CEDEX 6 rue André Gide
Banking, Finance, Insurance, Accounting and Trade jobs
Management (incl. project, product management & human resources)
Company Detail
AXA Partners is an AXA transversal business unit offering a wide range of solutions in assistance services, travel insurance and credit protection. AXA Partners' role is also to implement innovative solutions emerging from the AXA Innovation unit. Our mission is to help our Corporate clients to enrich their customers' experience, with more than 9,000 employees at their service anywhere, anytime.
Company Overview
EstablishedJuly 10 2019
Employees500 - 600
Email******@axa.com
Current Opening
The Insurance Project Manager F/M role will w...