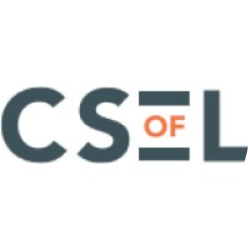 Chattanooga School of Language
United States of America Chattanooga 3800 St. Elmo Avenue, Suite 233
Education, Training, Teaching, Science Jobs
Company Detail
CSL offers quality, highly-relational language instruction in more than 10 different languages to students of all proficiency levels, ages and reasons for learning through small-classroom settings, flexible schedules and cultural engagement. Our mission is to create a more aware, educated and inclusive community through the teaching of language and culture. CSL operates with an emphasis on trusted and credible instruction, flexible schedules, cultural experiences and personal results. Students of any skill level can feel comfortable and encouraged as they join others on their journey learning another language.
Company Overview
Established 2011
Email ******@chattanoogalanguage.com
Current Opening
Thank you for your inquiry about employment opportunities at our company. Unfortunately, we have no open positions at this time. Please check this page again later.