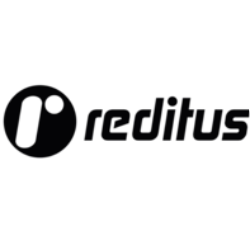 Reditus
Portugal Amadora Centro de Serviços Alfragide- sede Edifício Reditus, Estrada do Seminário, 2
Telecommunication, Call Centre, Customer Service Jobs
Education, Training, Teaching, Science Jobs
Company Detail
Founded in 1966, Reditus provides solutions and services for the business sector. It employs more than 800 professionals, in areas such as Information Technologies, Contact Center, BPO and Staffing. Its offer integrates People, Processes and Technology, combining technical know-how with experience and knowledge of the needs of various sectors of activity. Its solution portfolio is supported on flexible business models tailored to the needs of companies for the entire Portuguese territory (mainland and islands), Angola, Equatorial Guinea, and Mozambique.
Company Overview
EstablishedJuly 10 2019
Employees500 - 600
Email******@reditus.pt
Websitehttp://www.reditus.pt
Current Opening
With an ambitious growth policy and physically pre...