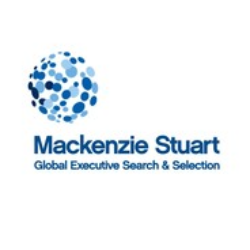 Mackenzie Stuart
Germany Leeds No 1 Whitehall Riverside, Whitehall Road, Leeds, LS1 4BN, GB
Sales (inc. pre-sales and lead-generation)
Company Detail
Established in May 2005, Mackenzie Stuart was founded to deliver bespoke, sector-specific services & expertise and in doing so, establish a new standard within Executive Search. We have an impressive pedigree, with our Directors' having over a combined 50 years experience within the industry. They have used this knowledge to position Mackenzie Stuart in a unique way with the business making over 90% of its placements internationally, meaning we are a true Global Executive Search firm.
Company Overview
Email ******@mackenziestuart.com
Current Opening
THE BUSINESS Mackenzie Stuart is represen...