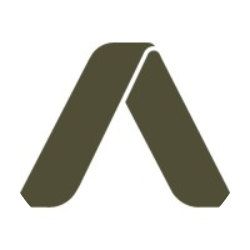 Alchemy Global Talent Solutions
Spain Essex Essex, CM77 8YG, GB
Legal Jobs
Management (incl. project, product management & human resources)
Company Detail
Alchemy Global Talent Solutions has been supplying worldwide talent for over 25 years across multiple industry sectors. Our extensive success has gained us the reputation as the 'go-to' talent partners in the niche industry sectors of; Global Mobility, HR, Shipping, Logistics, Total Reward, Relocation, Moving, Immigration, Fine Art and Corporate Housing. Our knowledge and experience in global recruitment is unparalleled and our international network spans over 50 countries worldwide. In addition to our niche market sectors, we maintain a substantial global talent pool across multiple industries.
Company Overview
Email ******@alchemyrecruitment.com
Current Opening
A new role is available for a Multilingual Global ...