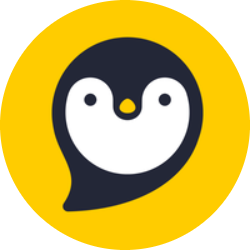 Storyme
Belgium Ghent Dok-Noord 3A, 503, 5th Floor, Ghent, 9000,
Sales (inc. pre-sales and lead-generation)
Company Detail
We help companies win with Video! Founded in 2013, StoryMe is a Belgium-based Video Marketing company with a passion for video production and video strategy. With 65+ video experts specialized in video strategy, production and smart distribution, StoryMe is a one-stop-shop for companies who want to win with video. Today, they've created video strategies for over 1,000 clients such as Uber, Alpro, Audi, Disney, Deutsche Bank, Test-Aankoop, Microsoft, BNP Paribas Fortis and more. StoryMe has its head office in Ghent and offices in London and Sofia. Over the coming years, their focus is to become even more international.
Current Opening
Thank you for your inquiry about employment opportunities at our company. Unfortunately, we have no open positions at this time. Please check this page again later.