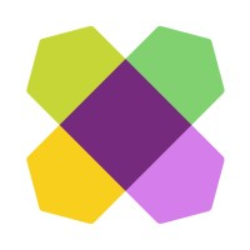 Wayfair
United States of America Boston 4 Copley Place - Floor 7
Translation, Localization, Interpretation Jobs
Retail Jobs
Banking, Finance, Insurance, Accounting and Trade jobs
Company Detail
Wayfair is the destination for all things home: helping everyone, anywhere create their feeling of home. From expert customer service, to the development of tools that make the shopping process easier, to carrying one of the widest and deepest selections of items for every space, style, and budget, Wayfair gives everyone the power to create spaces that are just right for them.
Company Overview
Established 2002
Employees 10,001+
Email ******@wayfair.com
Current Opening
Thank you for your inquiry about employment opportunities at our company. Unfortunately, we have no open positions at this time. Please check this page again later.