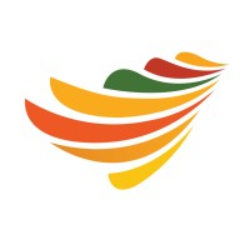 Conure Telecom Services LLC.
Pakistan Karachi Emarah Suites, 7th Floor, Plot 8 B, Sindhi Muslim Cooperative Housing Society Block A
Translation, Localization, Interpretation Jobs
IT, Software development, System Engineering Jobs
Marketing and PR, Advertising and Creative Media Jobs
Company Detail
Conure is a one-stop-shop for your IoT solution implementation. Conure's experience and expertise in the ICT industry from developing proof of concept, rapid prototyping, productization to match unique business needs, vertically integrated device virtualization & management platform and superior system integration capabilities make Conure uniquely qualified to building and delivering end-to-end IoT solutions. Founded in 2016, Conure is a fast growing IoT startup headquartered in Johns Creek, Georgia and secondary office at Karachi, Pakistan.
Current Opening
Thank you for your inquiry about employment opportunities at our company. Unfortunately, we have no open positions at this time. Please check this page again later.