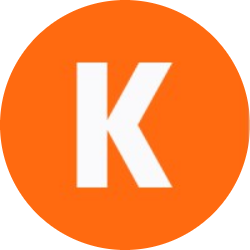 KAYAK
United States of America Stamford 7 Market St
Translation, Localization, Interpretation Jobs
Company Detail
At KAYAK, we help millions of travelers around the globe make confident travel decisions. As the world's leading travel search engine, KAYAK searches other sites to show travelers the information they need to find the right flights, hotels, rental cars and vacation packages.
Company Overview
Established 1,001-5,000
Employees 2004
Email ******@kayak.com
Websitehttp://www.kayak.com/
Current Opening
Thank you for your inquiry about employment opportunities at our company. Unfortunately, we have no open positions at this time. Please check this page again later.