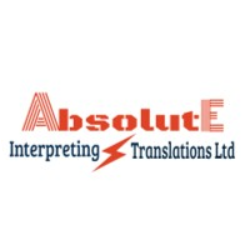 Absolute Interpreting and Translations Ltd
United Kingdom Birmingham 46 Hylton Street, Absolute House
Translation, Localization, Interpretation Jobs
Company Detail
ABSOLUTE INTERPRETING & TRANSLATIONS LIMITED is an international trade and development company based out of 58 Perry Park Crescent, Birmingham, United Kingdom.
Company Overview
Established 1998
Employees 10,001+
Email ******@absolute-interpreting.co.uk
Current Opening
Thank you for your inquiry about employment opportunities at our company. Unfortunately, we have no open positions at this time. Please check this page again later.