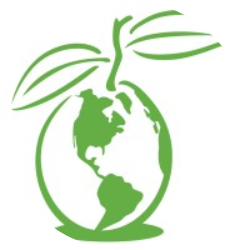 Linguava
United States of America Portland, Oregon 12106 NE Marx St.
Translation, Localization, Interpretation Jobs
Company Detail
Linguava is a full-service provider of spoken and signed languages specializing in On-site Interpretation, Telephonic Interpretation, Video Relay Interpretation (VRI), Scheduled Video Interpretation (SVI), Localization and Translation in the medical field. We are committed to providing timely, reliable, cost-effective language services that improve patient experiences and health outcomes across diverse language access needs. This ensures our clients are connected promptly and directly with a linguist who best matches their communication needs. Linguava prioritizes customer service coupled with top-quality interpretation and translation services in all languages.
Company Overview
Established 2010
Employees 51-200
Email ******@linguava.com
Websitehttp://linguava.com/
Current Opening
Thank you for your inquiry about employment opportunities at our company. Unfortunately, we have no open positions at this time. Please check this page again later.