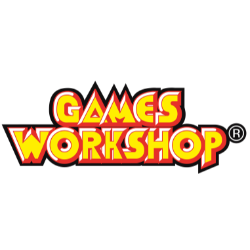 Games Workshop PLC
United Kingdom Nottingham Willow Road
Sales, Business Development, Business Consulting
Company Detail
At Games Workshop, people matter. Our people aren't just any people, they're hardworking, perfectionists always striving for more and better. Unique, and often quirky, our teams are made up of diverse individuals with varying skill sets and backgrounds brought together by a common set of shared values. We put people first and invest in them for the long-term. After all, 40 years of experience has taught us that great people, the right people, will do the same for us.
Company Overview
Established 1975
Employees Over 1000
Email ******@gwplc.com
Current Opening
Thank you for your inquiry about employment opportunities at our company. Unfortunately, we have no open positions at this time. Please check this page again later.