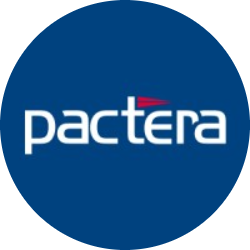 Translation, Localization, Interpretation Jobs
IT, Software development, System Engineering Jobs
Marketing and PR, Advertising and Creative Media Jobs
Company Detail
Pactera is a global technology company that specializes in digital transformation, software development, and language services. With headquarters in China and a strong international presence, Pactera serves clients across various industries, including finance, healthcare, retail, and technology. The company offers a wide range of services, including IT consulting, application development, user experience design, data analytics, cloud solutions, and language localization. Leveraging its expertise in technology and language capabilities, Pactera helps businesses optimize operations, enhance customer experiences, and expand into new markets. With a focus on innovation, quality, and client satisfaction, Pactera continues to be a trusted partner for organizations seeking digital solutions and language services on a global scale.
Company Overview
Email ******@pactera.com
Current Opening
Thank you for your inquiry about employment opportunities at our company. Unfortunately, we have no open positions at this time. Please check this page again later.