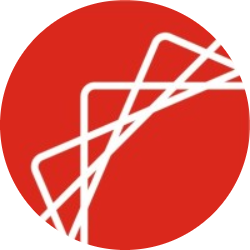 Abt Associates
United States of America Rockville, Maryland 6130 Executive Blvd
Translation, Localization, Interpretation Jobs
Market Research, Research Jobs
Company Detail
Abt Associates is a global leader in research, evaluation and program implementation; driving innovation and measurable impact for more than 50 years. What sets us apart is our evidence-based and multi-disciplinary approach to solving tough challenges in health, social and environmental policy and international development.
Company Overview
Employees 5,001-10,000
Email ******@abtassociates.com
Current Opening
Thank you for your inquiry about employment opportunities at our company. Unfortunately, we have no open positions at this time. Please check this page again later.