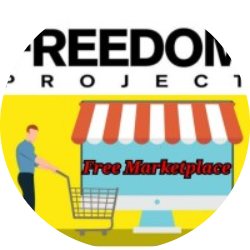 The Freedom Project Bali
Indonesia Bali Jl. Dukuh Indah No.10
Translation, Localization, Interpretation Jobs
Marketing and PR, Advertising and Creative Media Jobs
Company Detail
Our marketplace will be different and structured so that the relationship between the seller and the buyer is of mutual interest and protection, to apply a sales method based on economic freedom. The application and the website will make it simple, intuitive and preferable to other marketplaces.
Company Overview
Email ******@thesiliconbali.com
Current Opening
Thank you for your inquiry about employment opportunities at our company. Unfortunately, we have no open positions at this time. Please check this page again later.