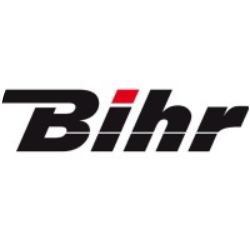 Bihr - Powering Your Passion
Belgium Kontich, BELGIQUE Satenrozen 8
Translation, Localization, Interpretation Jobs
Retail Jobs
Company Detail
Entrepreneurial spirit. Performance. Respect. Passion. Come ride with us and power your career.
Company Overview
Established 1975
Employees 501-1,000
Email ******@bihr.eu
Websitehttp://www.bihr.eu/
Current Opening
Thank you for your inquiry about employment opportunities at our company. Unfortunately, we have no open positions at this time. Please check this page again later.