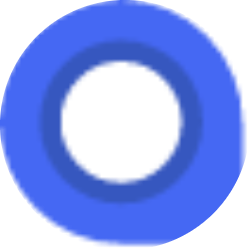 LocalHR
United Kingdom London London
Sales, Business Development, Business Consulting
Management (incl. project, product management & human resources)
Company Detail
We are a multilingual and multinational team of language industry professionals, and we know how hard it is sometimes to fill the gap even between the right candidate and the right job. Our platform aims to become the key meeting point where local or international recruiters, entrepreneurs, or companies could find the top candidates for their job vacancies. Say goodbye to the hardships of finding a new job, relocating, and searching for your perfect candidate for weeks or even months. We know the value of your time, and we want your hiring journey to be easy, practical, and winning.
Company Overview
Established 2020
Employees 11-30
Email ******@nzaif.com
Websitehttps://localhr.co/
Current Opening
Thank you for your inquiry about employment opportunities at our company. Unfortunately, we have no open positions at this time. Please check this page again later.