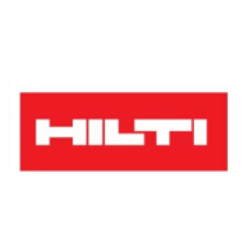 Hilti Suomi
Finland Espoo Keilaranta 4, Espoo
Engineering, Construction, Manufacturing, Technical, Utilities Jobs
Company Detail
Hilti provides leading-edge tools, technologies, software and services for the global construction sector. We have a proud heritage, built over 75 years, and a worldwide reputation for pioneering products and exceptional service. With some 30,000 people in more than 120 countries, which we're looking to expand, we're a great place for you to show us your worth, step up to new challenges and grow your career.
Company Overview
Established 1941
Employees 201-500 employees
Email ******@hilti.com
Websitehttps://www.hilti.fi/
Current Opening
As Account Manager, no two days are the same but y...