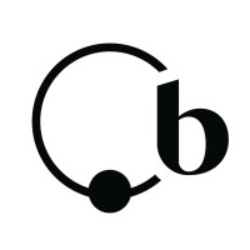 Blue Monkeys In Space Ltd.
Malta TAS-SLIEMA THE FIRS, FL. NR. 7, TRIQ GORG BORG OLIVIER
Translation, Localization, Interpretation Jobs
Marketing and PR, Advertising and Creative Media Jobs
Retail Jobs
Fashion Jobs
Company Detail
Bodymod is a piercing jewelry brand aiming to inspire everyone to be themselves & express who they are.
Current Opening
Thank you for your inquiry about employment opportunities at our company. Unfortunately, we have no open positions at this time. Please check this page again later.