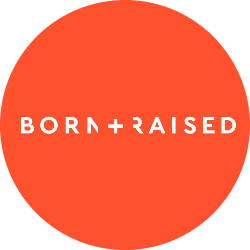 Born + Raised
United Kingdom Sheffield The Grain Warehouse, Victoria, Sheffield, --- S2 5SY, GB
Sales (inc. pre-sales and lead-generation)
Company Detail
Welcome to Born + Raised, a creative agency that brings new brands into the world and lifts existing brands to new levels of engaging and effectiveness. We've always worked with a simple aim – to solve clients' problems with award-winning creative, strategy and service. If you're looking for challenging thinking, come on in, you're among friends.
Company Overview
Established 2010
Employees 11-50 employees
Email ******@bornandraised.com
Current Opening
Thank you for your inquiry about employment opportunities at our company. Unfortunately, we have no open positions at this time. Please check this page again later.