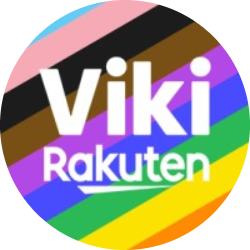 Rakuten Viki
United States of America San Mateo, California 800 Concar Dr
Translation, Localization, Interpretation Jobs
Marketing and PR, Advertising and Creative Media Jobs
Company Detail
Rakuten Group, Inc. is the largest ecommerce company in Japan, and third largest ecommerce marketplace company worldwide, with over 1.3 billion registered users worldwide. The Rakuten brand is recognized worldwide for its leadership and innovation, and provides a variety of consumer and business-focused services including e-commerce, e-reading, travel, banking, securities, credit card, e-money, portal and media, online marketing and professional sports. The company is expanding globally and currently has operations throughout Asia, Western Europe, and the Americas.
Company Overview
Established 2010
Employees 51-200
Email ******@viki.com
Websitehttp://www.viki.com/
Current Opening
Thank you for your inquiry about employment opportunities at our company. Unfortunately, we have no open positions at this time. Please check this page again later.