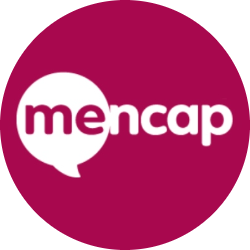 Non-profit Organization Management
United Kingdom Ipswich 6 Wright Rd, Ipswich IP3 9JG
Marketing and PR, Advertising and Creative Media Jobs
Company Detail
Orwell Mencap is a local charity based in Ipswich, Suffolk. Through our Genesis services we provide personalised services supporting people with disabilities and their families and carers. Our services include a wide range of activities both at our large and pleasant centre at Wright Road and in the community. Prior to COVID, we offered a wide choice of activities to between 50 - 70 beneficiaries every weekday based at our Day Centre in Wright Road, with customers being able to freely choose and move between sessions. Some beneficiaries were supported by their own staff, some by our staff at the appropriate ratio e.g. 1:1, 1:8. Although the day centre has been open since July and we have offered support at home and in the community throughout the pandemic, we have had to restrict the activities offered to our beneficiaries and put our evening social clubs on hold. From Wright Road we run social enterprises in which, under the instruction of our small team of instructors, our beneficiaries and volunteers manufacture our high-quality Genesis Garden Furniture and recycle donated bicycles through the Green Bike Project.
Company Overview
Email ******@orwellmencap.co.uk
Current Opening
This is a new post and you will be expec...