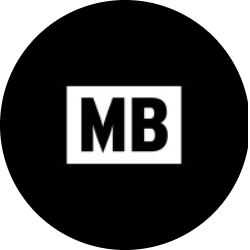 Mediabrands
United States of America New York 100 West 33rd Street
Marketing and PR, Advertising and Creative Media Jobs
Company Detail
Mediabrands is the media and marketing solutions division of Interpublic Group (NYSE: IPG). Mediabrands manages approximately $40 billion in marketing investment globally on behalf of its clients across its full-service agency networks UM and Initiative and through its award-winning specialty business units Reprise, MAGNA, Orion Holdings, Rapport, Healix and the IPG Media Lab.
Company Overview
Employees 10,001+
Email ******@mbww.com
Current Opening
Thank you for your inquiry about employment opportunities at our company. Unfortunately, we have no open positions at this time. Please check this page again later.