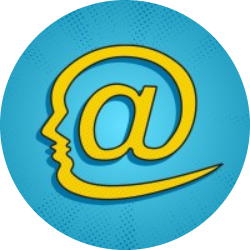 Arobas Personnel
Canada Montréal, Québec 486 Sainte-Catherine Ouest, #101,
Translation, Localization, Interpretation Jobs
IT, Software development, System Engineering Jobs
Marketing and PR, Advertising and Creative Media Jobs
Company Detail
From our headquarters in Montreal City, we offer a fantastic universe of recruitment and placement of qualified personnel specialized in accounting and finance, and the information technology industry.
Current Opening
Thank you for your inquiry about employment opportunities at our company. Unfortunately, we have no open positions at this time. Please check this page again later.