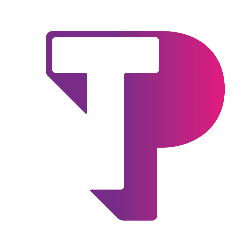 Teleperformance Greece
Greece Athens 330 Thiseos Street – Kallithea 17675
Telecommunication, Call Centre, Customer Service Jobs
Company Detail
We are the worldwide leader in outsourced omnichannel customer experience management. Teleperformance connects the biggest and most respected brands on the planet with their customers by providing customer care, technical support, customer acquisition, digital solutions, analytics, back-office, and other specialized services to ensure consistently positive customer interactions. When your customers contact you or vice versa, we are there to support them and make sure they have a unique experience with your brand in all channels.
Company Overview
Established Established in 1989, Teleperformance Greece was the very first company to introduce contact centre outsourcing in the local market and has been the indisputable local Leader of it to this day. In 2004 it started becoming a major Multilingual destination for Europe, the Middle East and Africa and today serves over 140 markets in 42 languages & dialects and employs more than 11,500 people from 109 nationalities.
Email ******@gr.teleperformance.com
Current Opening
Thank you for your inquiry about employment opportunities at our company. Unfortunately, we have no open positions at this time. Please check this page again later.