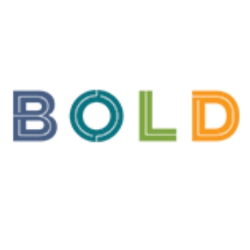 BOLD
Poland Rotterdam Beursplein 37 H13.01
Marketing and PR, Advertising and Creative Media Jobs
Company Detail
BOLD provides the products, tools, guidance and support that people need to transform their work lives. We're 100% dedicated to helping jobseekers succeed at every step of their job search journey —from building a successful resume to navigating the interview process to negotiating compensation.
Company Overview
Established 2004
Employees 201-500 employees
Email ******@bold.com
Websitehttps://www.bold.com/
Current Opening
Our main job is to provide expert knowledge&n...