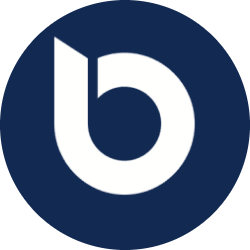 Bitwala
Germany Berlin Ohlauer Strasse 43, Transistor, Berlin, Berlin 10999, DE
Telecommunication, Call Centre, Customer Service Jobs
IT, Software development, System Engineering Jobs
Company Detail
Bitwala is the first blockchain bank account. Invest in cryptocurrencies and earn up to 5% annual return on your Bitcoin. On Android & iOS. All Bitwala accounts come with a built-in Bitcoin and Ether wallet for secure coin storage and a debit card to spend your funds abroad, both online and in stores. Founded in 2015, it has received over €6 million in funding from European and American investors including, HTGF, DCG, Earlybird, ALSTIN, and coparion. Our team of 30+ international professionals is based in Berlin, Germany.
Current Opening
Bitwala offers the world's first all-in-one ...
General DescriptionBitwala offers the world'...
We are looking for someone who wants to help us de...