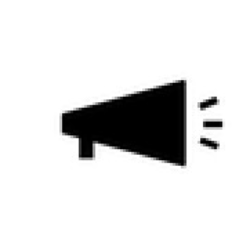 ShoutVox
United States of America NY NY
Marketing and PR, Advertising and Creative Media Jobs
Company Detail
ShoutVox is a boutique digital content marketing firm based in New York City. We provide more than just articles and blog posts for your business website. We will work with you to develop a cohesive strategy that will drive the strongest ROI for every marketing dollar spent.
Company Overview
Established 2018
Employees 2-10 employees
Email ******@shoutvox.com
Websitehttps://shoutvox.com
Current Opening
Thank you for your inquiry about employment opportunities at our company. Unfortunately, we have no open positions at this time. Please check this page again later.