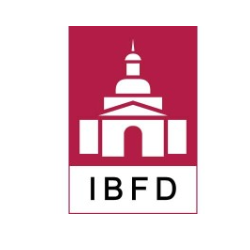 IBFD
Netherlands Amsterdam Amsterdam
Marketing and PR, Advertising and Creative Media Jobs
Company Detail
The International Bureau of Fiscal Documentation (IBFD) was established in 1938 and is headquartered in Amsterdam, the Netherlands. IBFD is the leading international provider of cross-border tax expertise with an established history in supporting and contributing to tax research and academic activities.
Company Overview
Established 1938
Employees 51-200 employees
Email ******@ibfd.org
Websitehttps://www.ibfd.org/
Current Opening
Thank you for your inquiry about employment opportunities at our company. Unfortunately, we have no open positions at this time. Please check this page again later.