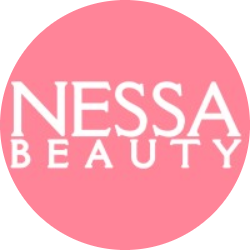 NESSA
United Arab Emirates Dubai Dubai
Company Detail
Part of the Apparel Group, Nessa aims to educate and inspire the average beauty enthusiast by offering an all-in-one technological solution to purchasing makeup and skincare products. As a social commerce platform, we are excited to introduce a novel shopping experience in the Middle East. Follow your favorite talent, discover makeup looks and skincare tips and shop for products all under one application!
Company Overview
Established 2021
Employees 11-50 employees
Email ******@nessa.com
Websitehttp://www.nessa.com
Current Opening
Thank you for your inquiry about employment opportunities at our company. Unfortunately, we have no open positions at this time. Please check this page again later.