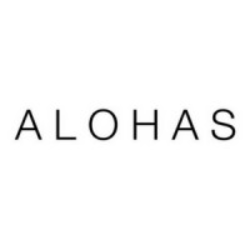 ALOHAS
Spain Barcelona Barcelona
Company Detail
The ALOHAS way is about bringing sustainable production and responsible shopping to the forefront of the fashion industry. With our on-demand model, we hold off on production until shoppers have told us what they really want. This way, we minimize overproduction in fashion together.
Company Overview
Established 2015
Employees 11-50 employees
Email ******@alohassandals.com
Websitehttp://www.alohas.io
Current Opening
Thank you for your inquiry about employment opportunities at our company. Unfortunately, we have no open positions at this time. Please check this page again later.