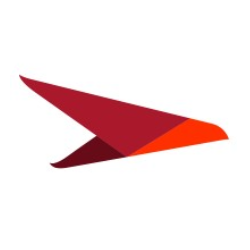 Planview, Inc.
United States of America Austin, TX Austin, TX
IT, Software development, System Engineering Jobs
Company Detail
Planview has one mission: to build the future of connected work. Our solutions enable organizations to connect the business from ideas to impact, empowering companies to accelerate the achievement of what matters most. Planview's full spectrum of Portfolio Management and Work Management solutions create an organizational focus on the strategic outcomes that matter and empower teams to deliver their best work, no matter how they work. The comprehensive Planview platform and enterprise success model enables customers to deliver innovative, competitive products, services, and customer experiences. Headquartered in Austin, Texas, with locations around the world, Planview has more than 1,000 employees supporting 4,000 customers and 2.4 million users worldwide. For more information, visit www.planview.com.
Company Overview
Established 1989
Employees 501-1,000 employees
Email ******@planview.com
Websitehttp://www.planview.com
Current Opening
Thank you for your inquiry about employment opportunities at our company. Unfortunately, we have no open positions at this time. Please check this page again later.